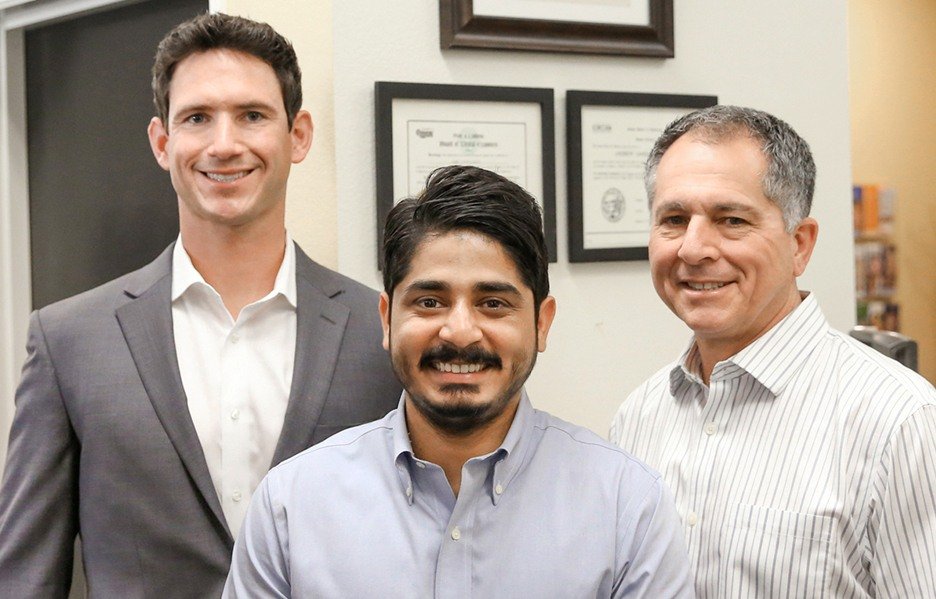 Professional
Affiliations




Team of Dental Experts
Experience Next Level Care
At Cambria Smiles, you won't just benefit from the knowledge and skill of one dentist, but three, each with years of experience and a commitment to providing truly world-class dental care. Dr. Badhan and Dr. Fratto strive to treat every patient as a friend and deliver a level of dentistry that can't be found anywhere else. Thanks to them, you can trust that whenever you come to see us, you'll walk out with a beautiful, healthy smile.
Meet Our Dentists
Meet Our Team
5-Star Reviews
Our Dental Patients Love Us
"Dr. Badhan is an excellent doctor! I have seen many dentist and he by far is the most nicest, thorough and gentle dentist I have ever encountered. He has a passion for his job and it shows in his care. I mentioned my long to him and he offered to squeeze in a root canal right then and there. Totally worth the 55 min drive! Will definitely be coming."
Chiasa N.
"I came in a few weeks ago for a few problems. The front desk girl was really nice ... she was able to fit me in that same day. I suffer from a severe dental phobia and am always terrified to come. The assistant Emily was extremely friendly and caring, she took the time to listen & talk with me to help calm my nerves. Dr was really nice, Gentle and took the time to make sure everything went smooth. My teeth look like new, I can't believe how great they look! I am definitely recommending!"
Alexa H., Los Osos, CA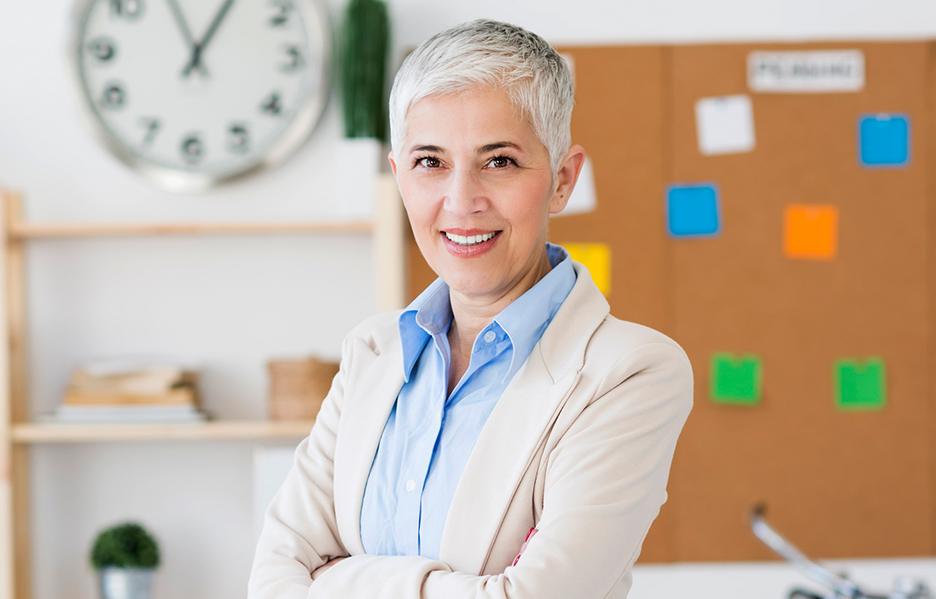 Restorative Dentistry
Reclaim Your Best Smile
Is your smile not looking or feeling its best these days? Are broken, decayed, or missing teeth making your life a little harder every day, causing you to think twice before you smile? At Cambria Smiles, our team of experts is able to provide a wide array of dental restorations that can make even the most compromised smile seem like new again. Whether you need a small filling or a complete set of dentures, we're ready to restore your appearance, oral health, and confidence at the same time using state-of-the-art solutions.
See All Our Restorative Services
We Make Dentistry Affordable
3 Ways to Pay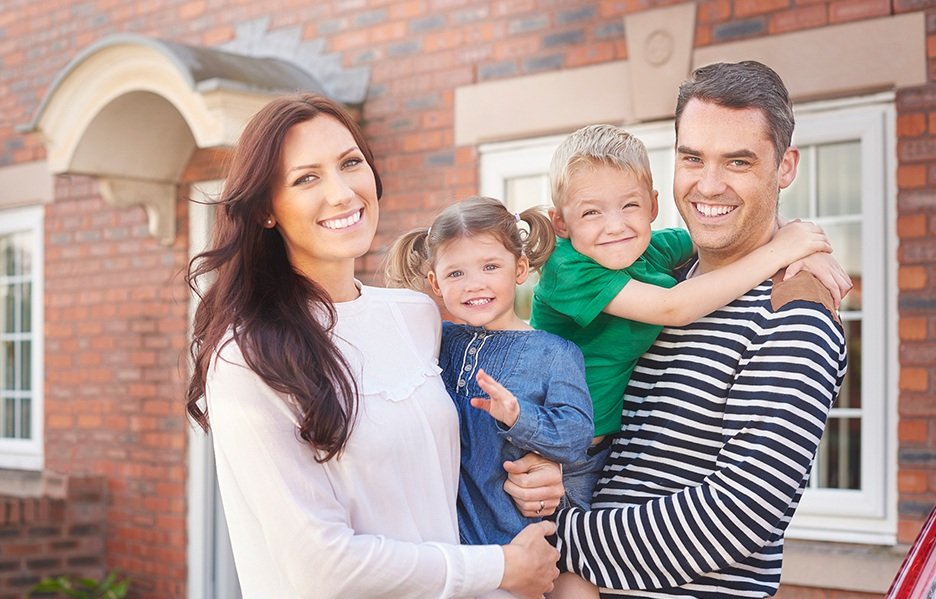 Complete Dentistry
All Under
1 Roof
Every single smile that walks through our doors has its own unique needs, and we want to be able to serve all of them, which is why we provide truly comprehensive dentistry. Whether you're looking to maintain your smile, replace a few teeth, or improve your appearance with some cosmetic dentistry, you'll always find exactly what you need through our doors. Plus, we're ready to serve your entire family in the same convenient location, including adults, children, and seniors alike.
See All Our Dental Services
We Love Cambria
& Giving Back
We are a big part of the Something to Smile About program. Several organizations, including Cambria Smiles, collaborated to help make this innovative program possible. Its mission is to help local children and teens ages 6-17 who don't have access to basic dental care. One Friday every month, we open our dental office to underprivileged children and provide free checkups with Dr. Badhan and any other necessary dental work in an effort to improve the oral health of our community. We also say "Thank You" to both Veterans & Active Military by giving them a discount at every visit.
Get Involved With Us
Have Questions?
We've Got
the Answers