Technology & Comforts
State-of-the-Art Care at Every Appointment

At Cambria Smiles, we know that in order to provide the best dental care possible, we need to have the right tools, which is why we have invested in some of the newest dental technology available today. With the instruments and services detailed below, we're able to find, diagnose, and treat dental problems in less time while keeping our patients more comfortable, and who doesn't love that! Our technology will ensure you have a smooth and stress-free experience every time you come to see us.
Why Choose Cambria Smiles for Dental Comfort & Technology
Digital X-rays speed up appointments while reducing radiation exposure
Nitrous oxide sedation helps dental nerves disappear
Stop snoring & feel rested with sleep apnea treatment
Intraoral Camera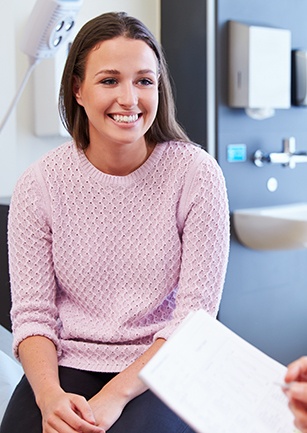 One of the biggest challenges in dentistry is that patients can't actually see what their dentist is talking about, often leaving them with a lot of uncertainty as to their dental needs. Thanks to our intraoral camera, this is now a problem of the past. This small, handheld camera fits easily into the mouth and can capture high resolution images we can display on a monitor right in the office, helping you better understand your oral health so you can make well-informed treatment decisions.
Digital X-Rays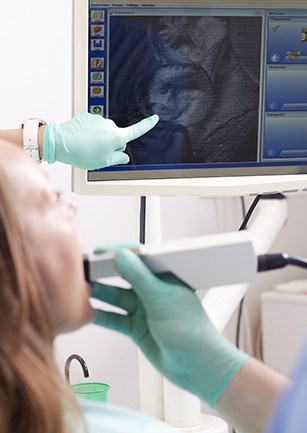 Dental X-rays often make people (particularly parents) worry about radiation exposure, and to give everyone peace of mind, we've upgraded to only using digital X-rays. In addition to being much faster than traditional film-based X-rays, they also reduce radiation exposure by up to 80%, making it practically non-existent. Even better, the images don't require us to use, store, or dispose of toxic darkroom chemicals, which is helps us lessen our impact on the local environment.
Nitrous Oxide Sedation Dentistry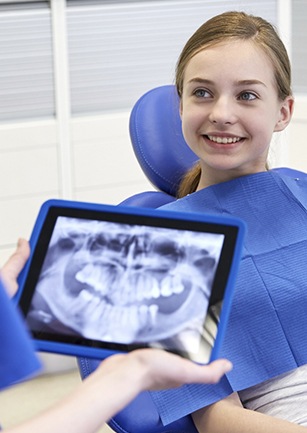 Nitrous oxide, also known as "laughing gas," is a tool we use to help nervous patients relax every day. All a patient has to do is inhale the colorless, odorless gas through a small nasal mask, and within minutes, they feel a warm blanket of calm come over them, helping their appointment fly by. Once everything is finished and the mask is removed, the gas' effects go away almost instantaneously, enabling a patient to go straight back to their day.
Sleep Apnea Treatment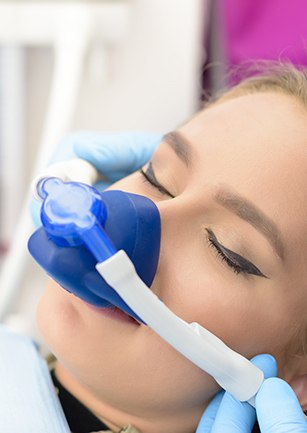 Is your partner constantly complaining about your loud snoring, or do you consistently feel tired despite how much you sleep at night? Have you been diagnosed with sleep apnea, but you hate your CPAP machine? Whatever your problem might be, we can help you start getting the rest you deserve using a custom-made oral appliance. Each one is custom-made for every patient and is designed to keep the airway open throughout the night, leading to a restful (and quiet) night where everyone wakes up feeling refreshed.
TMJ Therapy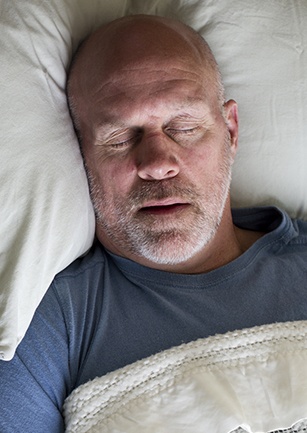 The TMJ, or temporomandibular joint, is an often overlooked but extremely important part of oral health. It's the joint that enables your lower jaw to move in all directions, giving you the ability to eat, speak, laugh, and yawn. This joint can sometimes become stiff and inflamed like others in the body, which can cause chronic facial pain and even persistent headaches! At Cambria Smiles, our team is equipped to find and treat TMJ-related pain so patients can get everything they need without having to visit an outside specialist.
3D Cone Beam Scanner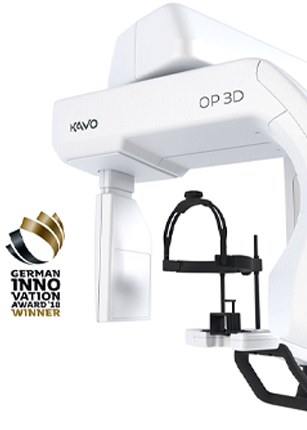 Sometimes when we're diagnosing a condition or planning a complex treatment, a digital X-ray does not provide enough information. That's where the Kavo OP 3D Cone Beam CT scanner comes into play! This device allows us to not only capture a 360-degree view of your smile, but all of your oral structures. Once we have this 3D image of your mouth, jaw and other essential areas, we can more effectively perform your necessary treatments, Whether you need to have a series of dental implants placed or several teeth removed, we'll make sure that your treatment is safe, productive, and successful.