Cosmetic Dentistry – Cambria, CA
I Want to Enhance My Smile

Everyone deserves to have a beautiful smile that fills them with confidence every time they show it off, but as we all know, nature doesn't give out flawless smiles very often! If you feel self-conscious about noticeable stains, chips, cracks, or gaps, then our team can make them disappear using cosmetic dentistry. Whether you want whiter, straighter, or more beautifully shaped teeth, you can get them and much more right here at Cambria Smiles.
Why Choose Cambria Smiles for Cosmetic Dentistry
Beautiful & natural-looking results designed to last
Every treatment is personalized for each patient
Most procedures take only one or two appointments to complete
Porcelain Veneers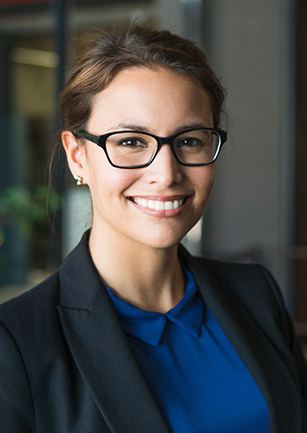 Porcelain veneers have long been one of the most popular cosmetic treatments in the world, and that's because they're able to fix a wide variety of aesthetic imperfections with just one simple treatment. With them, our team can get rid of:
Stains that don't respond to bleaching
Cracks
Chips
Gaps
Misshapen teeth
Undersized teeth
Slightly crooked teeth
They are extremely thin ceramic shells designed to look like pristine white enamel, and they fit directly over the teeth to create the perfect smile. They are always custom-made, so you can get just one or an entire set to completely transform your look.
Learn More about Veneers
Tooth-Colored Fillings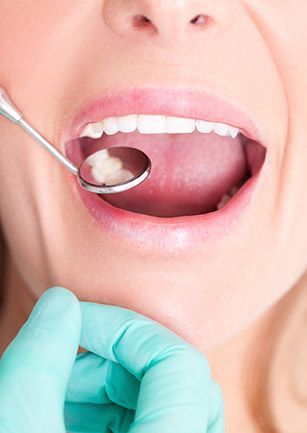 Tooth-colored fillings are the perfect marriage of restorative and cosmetic dentistry, and they're how we repair small cavities and slightly damaged teeth. They are made of a composite resin material that can be specially shaded to match a patient's enamel, ensuring that the restoration blends seamlessly into the smile. Plus, because the material is 100% metal-free, it doesn't make a tooth more sensitive to hot and/or cold temperatures like a traditional silver filling. Even better, the procedure to get one only takes one appointment and is practically painless.
At-Home Teeth Whitening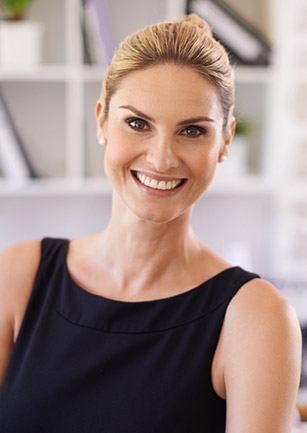 Is your smile looking a little dull or discolored lately? Instead of trying to brighten your teeth with some underpowered product from the store, we can provide you with your own custom-made, professional strength teeth whitening kit you can use in the comfort of home. It will consist of mouth trays fitted to your particular smile and a bleaching gel much stronger than anything you can buy on your own. You'll simply need to use the kit daily for 2 weeks to see complete results. Most patients end up with a smile that's 6-10 shades whiter!
Learn More about At-Home Teeth Whitening
Traditional Braces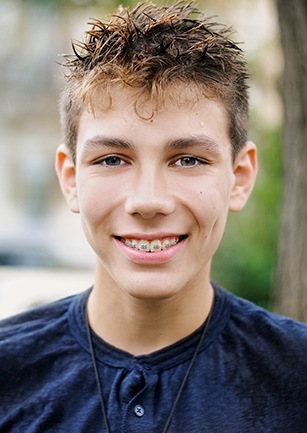 For patients dealing with crooked teeth or a misaligned bite, traditional metal braces offer the most reliable, durable, and affordable solution. They still work in the same trusted way: metal wires are held onto the teeth using brackets, and they apply a small but consistent pressure that slowly moves the teeth into their proper positions. Thankfully, they have gotten a cosmetic makeover over the years, giving the treatment a much more subtle appearance that our patients certainly appreciate!
ClearCorrect® Clear Braces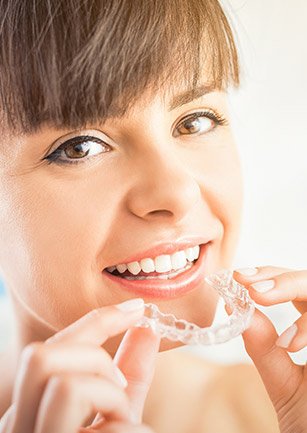 ClearCorrect is the perfect treatment for adults and teens looking to straighten their teeth. Instead of metal brackets and wires, ClearCorrect uses a series of clear plastic aligners to gently shift the teeth in the most discreet way possible. The aligners are practically invisible when worn, enabling a patient to smile with confidence throughout their entire treatment. Plus, they are easily removable, allowing a person to maintain their normal diet and oral hygiene routine as well.
Learn More about ClearCorrect® Clear Braces
Cosmetic Dentistry FAQs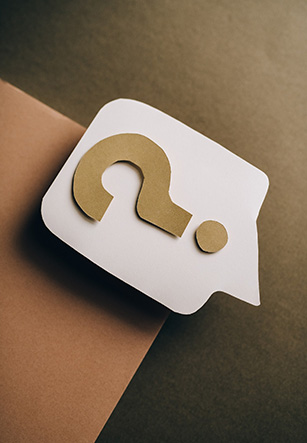 Cosmetic dentistry is a big decision. You're sure to have some concerns before you're ready to move forward. Don't worry, your cosmetic dentist in Cambria will explain everything during your consultation to have 100% confidence about the road ahead. While you wait for your appointment, here are the answers to commonly asked questions.
Is cosmetic dentistry expensive?
Cosmetic dentistry is associated with a large price tag, but it's more affordable than you might realize. Advancements in dentistry provide more options than ever to address common aesthetic concerns, like stains, gaps, and chips. As a result, there's a solution to fit your budget. Your dentist will create the personalized plan you need to achieve a picture-perfect smile without breaking the bank. Our office accepts multiple payment options to revamp your teeth, even if money is tight.
Can I use my dental insurance for cosmetic dentistry?
Most dental insurances don't cover elective procedures, but there are exceptions. Many aesthetic services provide restorative benefits, like dental bonding. Your policy may cover a portion of the cost if a treatment is medically necessary. After reaching your annual deductible, your coverage can pay up to 80% of the fees for common restorative procedures. You can also use your insurance for other steps in your treatment plan, like preparatory procedures. We will work on your behalf with your dental insurance to maximize any appropriate benefits. A member of our team will explain how your coverage is used and if you have any remaining balance. We will review your payment options for any out-of-pocket expenses, like CareCredit.
Does cosmetic dentistry hurt?
From the moment you step through our doors, your comfort is a priority. You don't have to worry about a painful day in the dental chair because your dentist will use a local numbing agent. It will block pain signals so you won't feel any discomfort. Some patients may benefit from sedation dentistry. While the procedure will be pain free, your mouth may be a little tender after the numbing agent dissipates. You can manage it with an OTC pain reliever and a cold compress. Rinsing your mouth with salt water will also decrease pain while reducing the risk of infections and inflammation. Your dentist will recommend eating softer foods until your pain improves.
How long does cosmetic dentistry last?
The duration of your results varies depending on many factors, like the procedure. Not to mention, your oral health and lifestyle habits will also affect the lifespan. You can get the most from your investment by committing to good oral hygiene at home and visiting your dentist twice per year for a cleaning and checkup. Eat a healthy diet that's limited in sugary foods and drinks. It's best to break any bad habits that can compromise your results, like chewing on your fingernails, using your teeth as scissors, or smoking. Don't forget to wear an athletic mouthguard if you play sports. With the right maintenance, you can ensure the smile of your dreams lasts for years.