Cosmetic Dentistry – Cambria, CA
I Want to Enhance My Smile

Everyone deserves to have a beautiful smile that fills them with confidence every time they show it off, but as we all know, nature doesn't give out flawless smiles very often! If you feel self-conscious about noticeable stains, chips, cracks, or gaps, then our team can make them disappear using cosmetic dentistry. Whether you want whiter, straighter, or more beautifully shaped teeth, you can get them and much more right here at Cambria Smiles.
Why Choose Cambria Smiles for Cosmetic Dentistry
Beautiful & natural-looking results designed to last
Every treatment is personalized for each patient
Most procedures take only one or two appointments to complete
Porcelain Veneers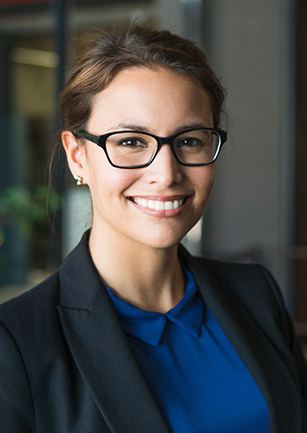 Porcelain veneers have long been one of the most popular cosmetic treatments in the world, and that's because they're able to fix a wide variety of aesthetic imperfections with just one simple treatment. With them, our team can get rid of:
Stains that don't respond to bleaching
Cracks
Chips
Gaps
Misshapen teeth
Undersized teeth
Slightly crooked teeth
They are extremely thin ceramic shells designed to look like pristine white enamel, and they fit directly over the teeth to create the perfect smile. They are always custom-made, so you can get just one or an entire set to completely transform your look.
Tooth-Colored Fillings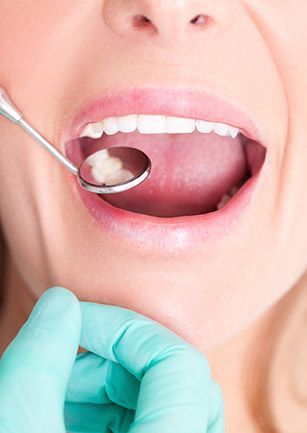 Tooth-colored fillings are the perfect marriage of restorative and cosmetic dentistry, and they're how we repair small cavities and slightly damaged teeth. They are made of a composite resin material that can be specially shaded to match a patient's enamel, ensuring that the restoration blends seamlessly into the smile. Plus, because the material is 100% metal-free, it doesn't make a tooth more sensitive to hot and/or cold temperatures like a traditional silver filling. Even better, the procedure to get one only takes one appointment and is practically painless.
At-Home Teeth Whitening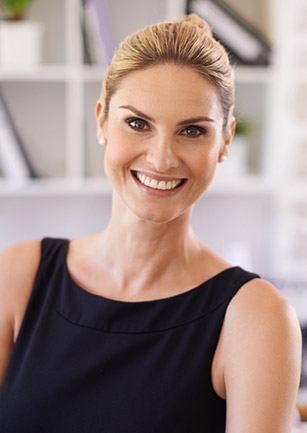 Is your smile looking a little dull or discolored lately? Instead of trying to brighten your teeth with some underpowered product from the store, we can provide you with your own custom-made, professional strength teeth whitening kit you can use in the comfort of home. It will consist of mouth trays fitted to your particular smile and a bleaching gel much stronger than anything you can buy on your own. You'll simply need to use the kit daily for 2 weeks to see complete results. Most patients end up with a smile that's 6-10 shades whiter!
Learn More about At-Home Teeth Whitening
Traditional Braces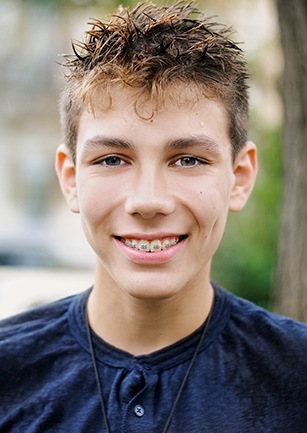 For patients dealing with crooked teeth or a misaligned bite, traditional metal braces offer the most reliable, durable, and affordable solution. They still work in the same trusted way: metal wires are held onto the teeth using brackets, and they apply a small but consistent pressure that slowly moves the teeth into their proper positions. Thankfully, they have gotten a cosmetic makeover over the years, giving the treatment a much more subtle appearance that our patients certainly appreciate!
ClearCorrect® Clear Braces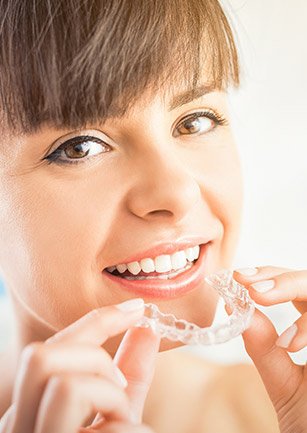 ClearCorrect is the perfect treatment for adults and teens looking to straighten their teeth. Instead of metal brackets and wires, ClearCorrect uses a series of clear plastic aligners to gently shift the teeth in the most discreet way possible. The aligners are practically invisible when worn, enabling a patient to smile with confidence throughout their entire treatment. Plus, they are easily removable, allowing a person to maintain their normal diet and oral hygiene routine as well.
Learn More about ClearCorrect® Clear Braces