About Us

At Cambria Smiles, our passion is right in our name. Our mission is to provide a truly unique dental experience, one where you and your family are able to get the care you need in a warm, caring and gentle environment. We place emphasis on patient comfort, while practicing high quality dentistry. Our team of dedicated health professionals is committed to providing quality care to patients as we work to achieve our patients' desires for good oral health and a beautiful smile.
Three Caring & Experienced Dentists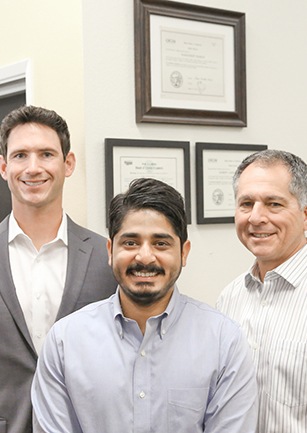 Our wonderful team is led by three equally-wonderful dentists: Dr. Badhan and Dr. Fratto. Having their cumulative knowledge and experience under one roof means our patients can always trust that they'll be in good hands. More dentists also means we're able to offer a wider range of services, plus we have more appointment times available. Our dentists are also able to easily coordinate, so we can ensure our patient's get the absolute best care possible.
Comprehensive Care Under One Roof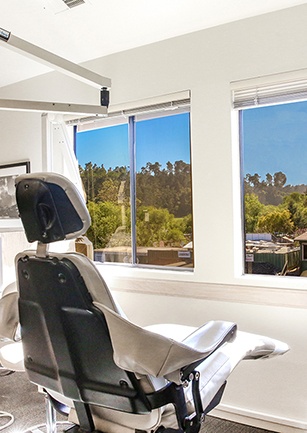 Whatever you or your family might need now or in the future concerning your dental health, you'll find it here at Cambria Smiles. We offer thorough and refreshing dental checkups and cleanings, a wide variety of restorative dentistry treatments that can rebuild and replace damaged teeth, as well as a selection of beautifying cosmetic services. We're even able to provide orthodontics! With us, whenever you walk through our doors, you can have the peace of mind that you'll always leave with a gorgeous, healthy smile.
Easy Payment Options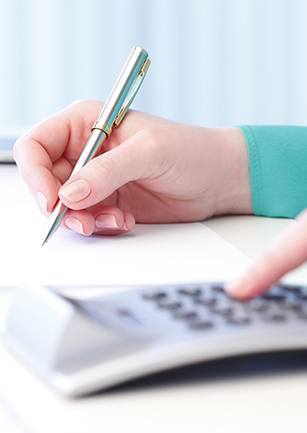 We believe that absolutely everyone should be able to easily afford their dental care, which is why we offer a number of payment options that allow our patients come see us without having to worry about their finances. If you have dental insurance, we'll accept it. And if you don't, you can sign up for our in-house membership plan that will give you instant access to sizeable discounts, and flexible, and low to no interest payment plans are available as well.
Learn More About Our Financing Options
We Love Cambria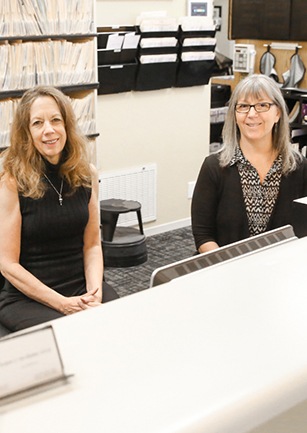 Since the very beginning, Cambria Smiles has been dedicated to making our community a better place for everyone, because serving people is what drew us to dentistry in the first place! With the help from Cambria Community Council and Cambria Pinedorado Lions Foundation, we have developed 'Something to Smile About Program', through which we provide free dental care to children who normally wouldn't have access to it. We also offer a 10% discount for all veterans and active duty military personnel. It's just our little way of saying "Thank You!" for their service!