Veterans and Active Military Discount
We at Cambria Smiles love the men and women of our military. We offer a 10% discount for all veterans and active duty military personnel. As our little way of saying "Thank You!" for your service. Please complete the form below to schedule an appointment with us today! Be sure to have your Military ID available when you arrive for your appointment.
Limited Time Offer

10% OFF For All Veterans
& Active Duty Personnel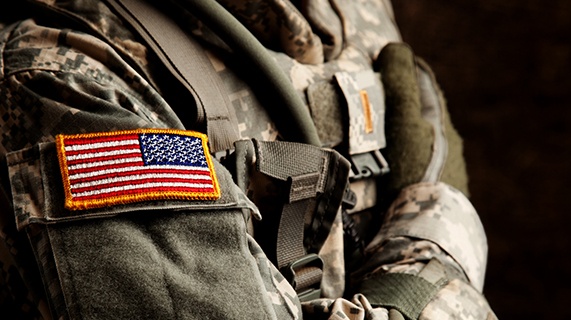 Call Now! (805) 927-4811

or fill out the form below
Cambria Smiles:
10% Off All Dental Services for all Veterans & Active Duty Personnel
Fill out the form above or call Cambria Smiles today at (805) 927-4811 to schedule your appointment. Mention this coupon while booking your appointment.